iPhone 11 Everything You Need to Know
By iPhone Approved Unlock • 26 February, 2020
---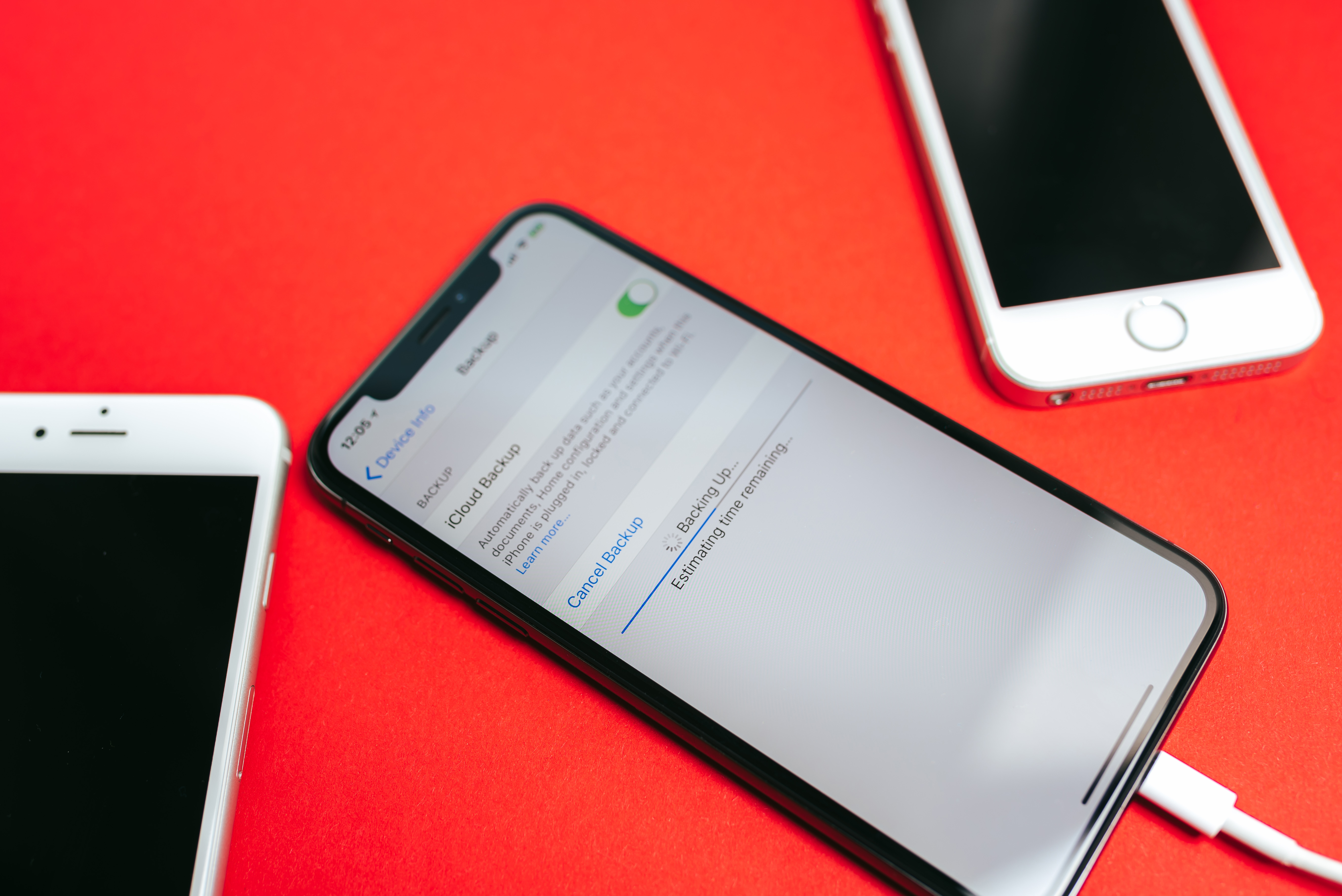 There's indeed a bit of snobbishness with iPhone users. After all, that image of a bitten apple on the back of your phone costs a lot. For the price of a, say, iPhone XR, you can buy an Android device that comes with superior specifications and capabilities.
But (we're sure you've sensed a "but" from the start), it's also true that iPhones are… well, they're simply better. Once you use an iPhone, you'll notice just how everything's smoother, user-friendlier, and sweeter. All in all, it is a much better device even if its battery can't last as long as Google Pixel's. So if you have the money, why not get a better phone?
The perfect example of what we've talked about above is the new iPhone 11 that Apple released in September 2019. The device comes with iOS 13, which doesn't offer anything groundbreaking (except for that revolutionary dark mode that they should have added several years ago). Nonetheless, the beauty of the iPhone 11 lies in its hardware. As soon as it came out, it became highly popular with Apple fans, swiftly eclipsing the year-older X models. Let's take a look at everything you need to know about iPhone 11 and what features make it stand out as the latest flagship model from this premium company.


Design
As for the colour of the phone, you have six options to choose from — two more than the previous year — white, yellow, black, green, purple, and product (which is red; guess they've had a copyright issue with the name of this basic colour). The phone comes with a 6.1-inch LCD with a 1792x828 resolution. They've named it "Liquid Retina HD" (the iPhone 11 Pro models have OLED "Super Retina XDR" displays). They've also decided to stick with Haptic Touch in place of 3D Touch, which isn't as sensitive but does provide more physical space for the battery. Additionally, the display utilises several motion and colour technologies, such as True Tone, Tap to Wake, and other fancy terms that show they've worked on how the phone feels from a user's perspective. Finally, the display comes with a 1,400:1 contrast ratio.


Perhaps the most significant change from 2018 flagship models (iPhone XS Max and iPhone XR) is the fact that they've upgraded the camera system. But we'll talk about that in more detail further below. For now, you should know that the phone comes with two lenses at the back, encased in a camera bump. The bump (about half a nickel high) offers additional protection for the lenses, although you do have four new edges to think about. There's a single front-facing camera within the phone's notch, which is still wide, as Apple is seemingly displeased with the latest trend of removing the notch.


Will It Blend?
Apple devices (therefore, iPhones as well) have always been a premium product, and you pay extra to get extra. The iPhone 11 is no different, at least when it comes to the material they've used to make it. Although aesthetically, it doesn't differ much from previous models, the 11 has an IP68 water resistance feature, which wasn't the case with previous models. And you may say that Samsung and Google use the same IP68 on their older phones, but Apple's version of it is more durable; it can withstand pressure at up to two meters of depth (about six and a half feet).


What's more, Apple made the casing out of anodised aluminum, which is sturdier and more durable. Also, they claim they've made the display out of "the toughest glass ever in a smartphone." That, to be honest, is not entirely true (they do like to be overly dramatic), but it will take you some hard work to leave scratches or deeper grooves on it. All in all, the iPhone 11 is a highly resilient and resistant device that won't bend in your pocket or be damaged by a fall.


Hardware
During the presentation of the iPhone 11, Apple announced they had equipped the device with an A13 bionic chip, replacing the previous A12. As always, the company made bold claims, calling the chip "years ahead of everyone," and dubbed it the fastest-performing chip to have been used in a smartphone. What does that mean to a regular user?


The A13 comes with two performance cores, as well as four efficiency ones. The two PCs (don't be confused by this impromptu abbreviation) use 30% less battery life than the A12 while completing operations 20% faster. Similarly, the efficiency cores are as quick (20%), with the difference being that they require 40% less power. Together with Machine Learning Accelerators and a NextGen 8-core neural engine, the iPhone 11 can complete over 1 trillion operations in a second. If you're not familiar with any of these techy terms, the bottom line is — this thing is fast, and very.


Moving on, depending on what model you've bought (i.e., how much money you've shelled out), your phone's storage will be 64, 128, or 256GB. The phone's memory (RAM) is 4GB, as compared to XR's 3GB.


Battery
The XR came with a Li-Ion battery with a 2,942 mAh capacity. The 11 uses the same material (guess Li-Polymer is slowly but surely becoming a thing of the past); however, it has a 3,110 mAh capacity. Funnily enough, they haven't stated precisely how long the battery lasts. They just say it's an hour longer than the XR model. Comparatively, that would mean:
16 hours of internet use

17 hours of video playback

66 hours of audio playback

26 talk time hours
Unsurprisingly, this model uses a USB-C power adapter (which is its only port, as long gone are the golden days of headphone jacks), and it has the capability of fast charging. With an 18-watt adapter, you can charge half of your battery life in 30 minutes. However, the phone comes in packaging with a 5 W charger, so you'll need to do some shopping to utilise the phone's full capabilities (classic Apple move). Another great thing about the battery is that the 11 uses a performance management system that overlooks how your phone utilises the battery and adapts background processes for optimal power management.


Other
When it comes to sound, the phone supports Dolby Atmos, which simulates sound going through a 3D space. Additionally, the spatial audio feature produces a surround system simulation. Consequently, you'll have an immersive experience, which is especially useful when watching videos.


On a different note, the device supports dual-SIM service, despite the fact there's only space for a single physical nano-SIM card (the other number will have to go through an eSIM). If that is important to you, check if your network provider supports eSIMs.


The device contains all the standard GPS, NFC, and Bluetooth 5.0 features. The Wi-Fi 6 protocol in this phone allows for up to 38% faster download speeds. And when it comes to mobile data, the phone has a Gigabit-Class LTE modem chip with 2x2 MIMO and LAA. In layman terms, that makes it faster and supports over 30 LTE bands. Sadly, connecting to a 5G network is not possible.


Lastly, one of the things Apple chose to single out was its Ultra-wideband technology. With it, the phone can locate other Apple devices with greater precision. According to the company, the UW technology is like room GPS, as they've improved spatial awareness of the phone. As a result, you'll be able to find other devices with ease. Also, AirDrop is much more precise. You can simply point at someone else's device, and it'll show up as your first target.


And now, the time has come. Let's talk about the camera!
Cameras
The phone comes with a single front-facing camera with 12 MPs. It supports a NextGent Smart HDR, which translates into your being able to record 4K videos that are shot in 60 fps. You can also hold your phone horizontally for landscape mode. By doing so, the camera will be able to capture a larger frame. That feature is perfect for group selfies. Apart from wide-ranges selfies and 4K videos, you can also take 120fps slow-motion videos, which is a breakthrough for Apple phones. That way, you'll make slo-mo videos the company coined "Slofies" (please don't allow it to catch on).


The first thing you'll notice, though, is that the camera app has been completely revamped. It's more practical and user-friendly. Apple achieved that by making simple quality of life changes, such as recording a video by holding the "take a photo" button. You also have two new features named Memoji and Animoji. These are filters that you control with your face (the camera analyses 50 different muscular motions of your face). In essence, now you can take a regular photo… but with cat ears. Isn't science amazing?


TrueDepth
The front camera utilises something they call the TrueDepth camera system. With it, you can use Face ID to make a facial scan of yourself. Namely, that is nothing new, as the concept was first introduced in 2017. But the TrueDepth system uses a broader range of angles and projects 30,000 dots onto your face. That makes it more accurate in recognising you (making it harder to fool), and it's substantially faster. You can use Face ID as an unlocking method. Alternatively, you can open password-protected apps or authenticate Apple Pay transactions.


There are also some pretty neat additions, such as Attention Aware. With it, you must have your eyes open for Face ID to work (for instance, no one can unlock your phone when you're asleep), but it will also be able to tell when you're looking at your device. As a result, it's enough to just look in the direction of your phone (from close range, obviously), and it will unlock. Magical stuff! Moreover, it has some dandy features, such as lowering the alarm volume when you look at your phone. You can also disable Face ID by pressing the volume and side button at the same time if you ever need to hand over your device.
The Rear Bros of Apple Valley
In the back, you have a dual-lens system: a 12-MP wide-angle lens and a 12-MP ultra-wide-angle lens. Compared to a single-lens XR, it's evident that the quality of your photos will improve massively. The ultra-wide lens has a 120-degree FoV, and the combination of the two lenses offers high-quality photos without blurry areas or distorted colours. You can also utilise a 2x optical zoom without any distortion to your picture. The system comes with the NextGen Smart HDR, which makes cameras recognise people from the background. That way, it provides facial highlights and natural skin tones. That translates into fantastic Portrait Mode photos, where you can shoot a portrait of someone with the background blurred. That works equally well with people, food, and pets.


Furthermore, the iPhone 11 uses machine learning to take photography. For instance, there's Deep Fusion, and with it, you can take nine photos in an instant with the shutter button. Then, your device will merge these with different exposures. The result is an optimised image with single-pixel details.


What else is new? Well, there's a 100% pixel focus sensor that allows you to take photos in Night Mode. With this, you can take bright photographs in low-light conditions without the use of flash. Unsurprisingly, you can shoot 4K videos at 60 fps with your rear cameras as well.
The 11 Pros
When you look at the pricing, you can buy an iPhone 11 starting from £699, whereas the iPhone 11 Pro and the iPhone 11 Pro Max prices begin at £999 and £1,099, respectively. So aside from the display type and size (5.8" on Pro and 6.5" on Pro Max), what else is different?

Well, the battery's stronger, as the Pro adds another 60 minutes to the battery life, while the Pro Max can go up to 80 hours of audio playback. The front camera is the same, and they both have an A13 chip. And although they have the same water resistance system (IP68), the Pro brothers can go up to four deep meters (about 13 feet) for up to 30 minutes. Also, the display's contrast ratio is considerably better, standing at 2,000,000:1!


The most notable difference, though, is in the rear cameras. The Pro models have three lenses in the back, with the addition of a Telephoto lens. These let you produce vividly-coloured, brighter photos, which will make you seem like a professional photographer. All in all, it's a premium version (that does come with a premium price), and you'll be hard-pressed to find a better model out there.
Summary
As far as smartphones go, Apple has always been a front-runner. They've made no exception with their latest addition to the iPhone family. Sure, you can endlessly debate whether the price is justified or not. But the simple truth is that they will always have a plethora of fans who are willing to spend their money, and not without reason.


While the new iPhone will undoubtedly support 5G networks (perhaps the only drawback to this device), as things stand now, the iPhone 11 is arguably the best smartphone made to date. It's safe to say that it'll take something special to beat it.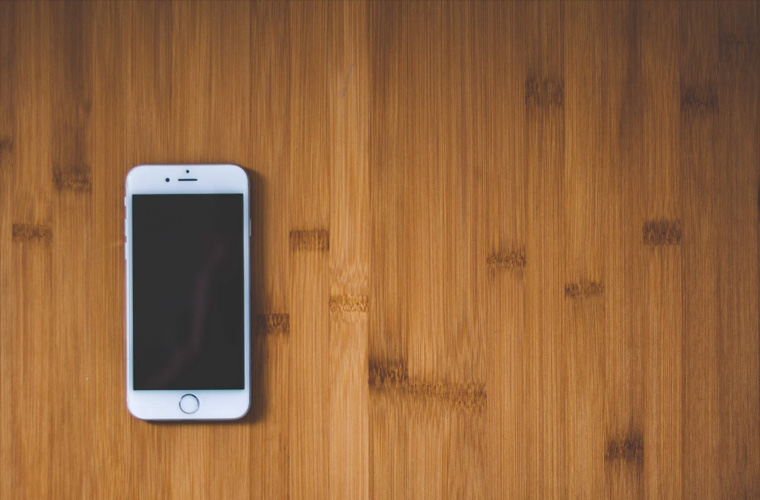 Guides • 14 September, 2020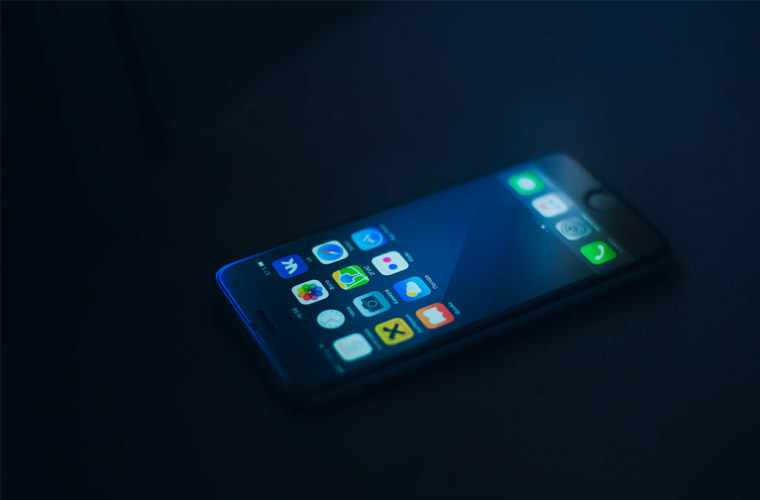 Guides • 03 August, 2020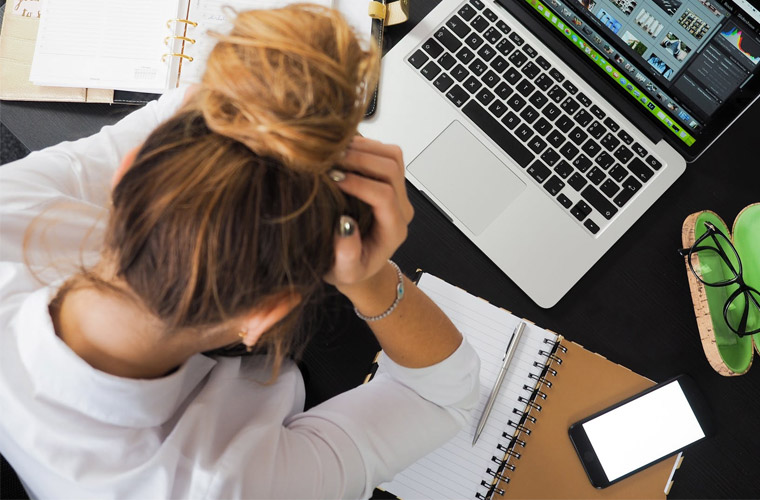 Guides • 09 July, 2020