How to Unlock iPhone 8
By iPhone Approved Unlock • 29 July, 2019
---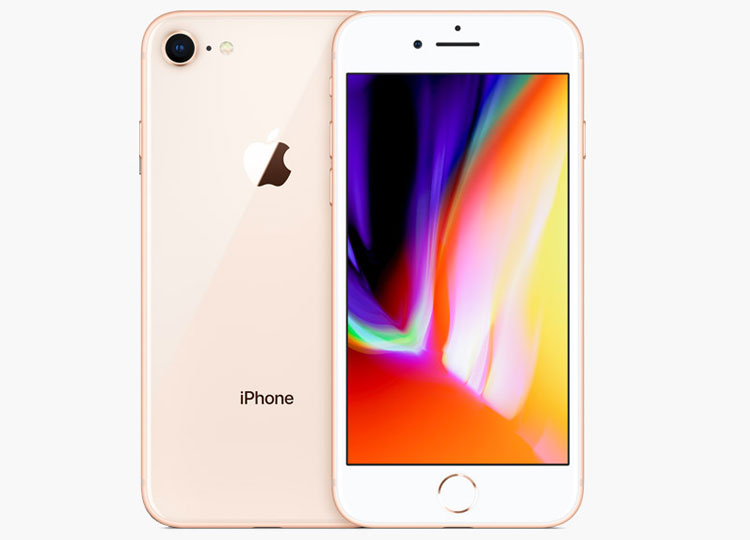 If you're looking to unlock iPhone 8 then youve come to the right place. In simple steps you can unlock your iPhone 8 quickly, securely and for a great price.

The iPhone 8 was released alongside the iPhone 8 Plus in September 2017. An iPhone 8 costs from $599 new on Apple's website, with a used, locked example starting from $290.
How to Unlock iPhone 8
There are a few ways to go about unlocking iPhone 8, we have written about this in depth in our ultimate iPhone unlocking guide, but the outcome is to unlock your iPhone 8 using IMEI. IMEI unlocking works by whitelisting your device in Apple's own database, creating a permanent and secure unlock for your iPhone 8. Here's how to do it:
Locate your iPhone 8 IMEI Number – Dial *#06# on your keypad and your IMEI number should be displayed. If this doesn't work for any reason, you can also find the IMEI number embossed on your iPhone 8 device, with the IMEI number being in the SIM tray on both iPhone 8 models:




Next lets navigate to the unlock page for you:




Enter the details requested including your IMEI number, country and network.




Click 'Unlock Now', enter the rest of the details and pay.
Open your email inbox, you should see an order accepted mail from iPhone Approved Unlock, you can track your order from this email too.
After a short period of time, and after your iPhone 8 has been whitelisted, you'll receive an order completion email, all you need to do now is activate the unlock on your iPhone 8.
Firstly ensure your iPhone 8's software is up to date. Next make sure you're connected to a Wi-Fi network, then power off the iPhone 8 and insert a SIM card from a new carrier before switching the iPhone 8 back on, your iPhone 8 should then be fully unlocked. If you don't have another SIM card there is another way to do it. Firstly back up your iPhone 8 using iTunes or iCloud, perform a master reset (Settings, General, Reset, Erase iPhone and delete all data) then setup your iPhone 8 as a brand new phone and it will be unlocked, complete the setup-assistant and restore your back-up.
Topics:
iphone
unlock
unlock iphone
iphone 8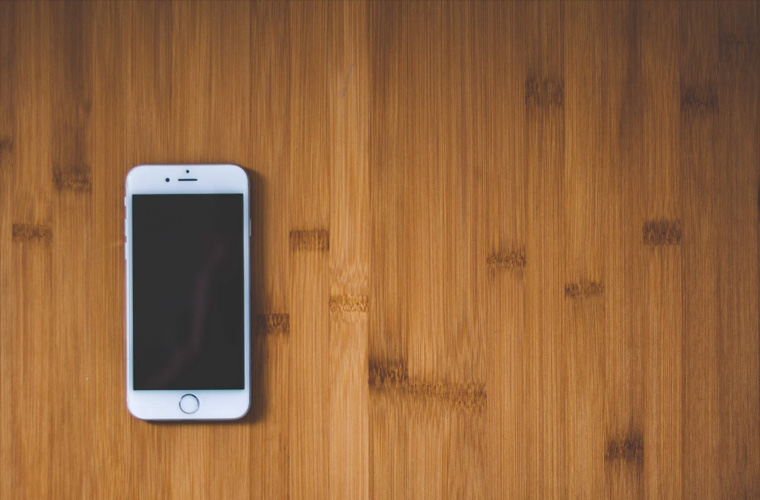 Guides • 14 September, 2020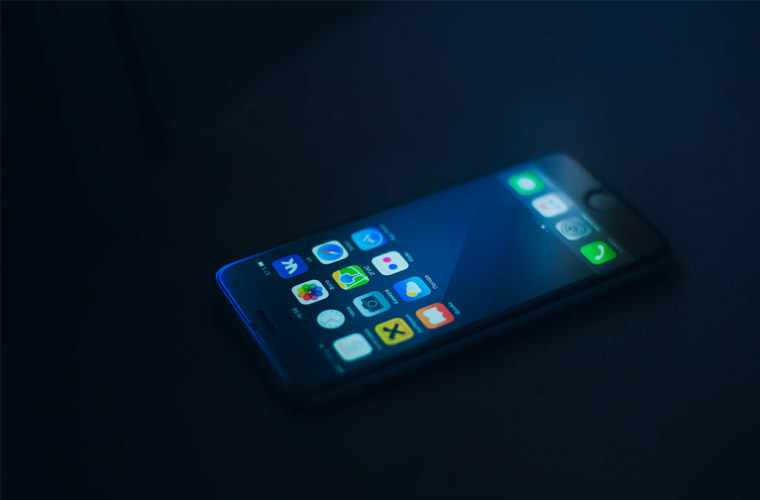 Guides • 03 August, 2020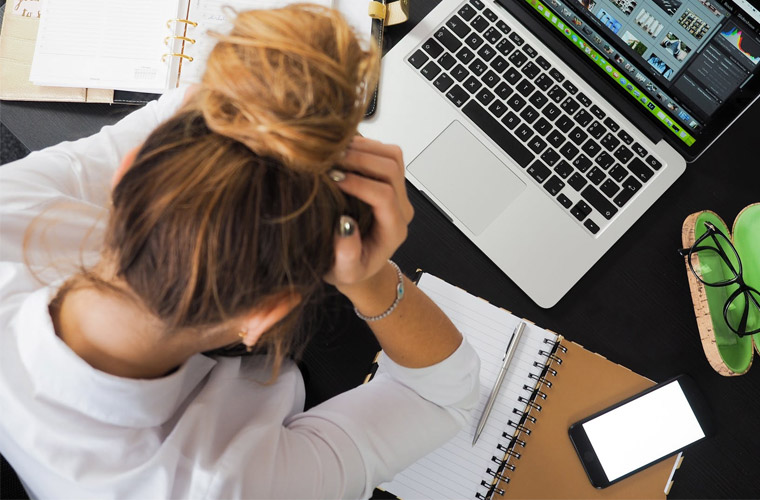 Guides • 09 July, 2020