What are the benefits of unlocking your phone
By iPhone Approved Unlock • 23 January, 2020
---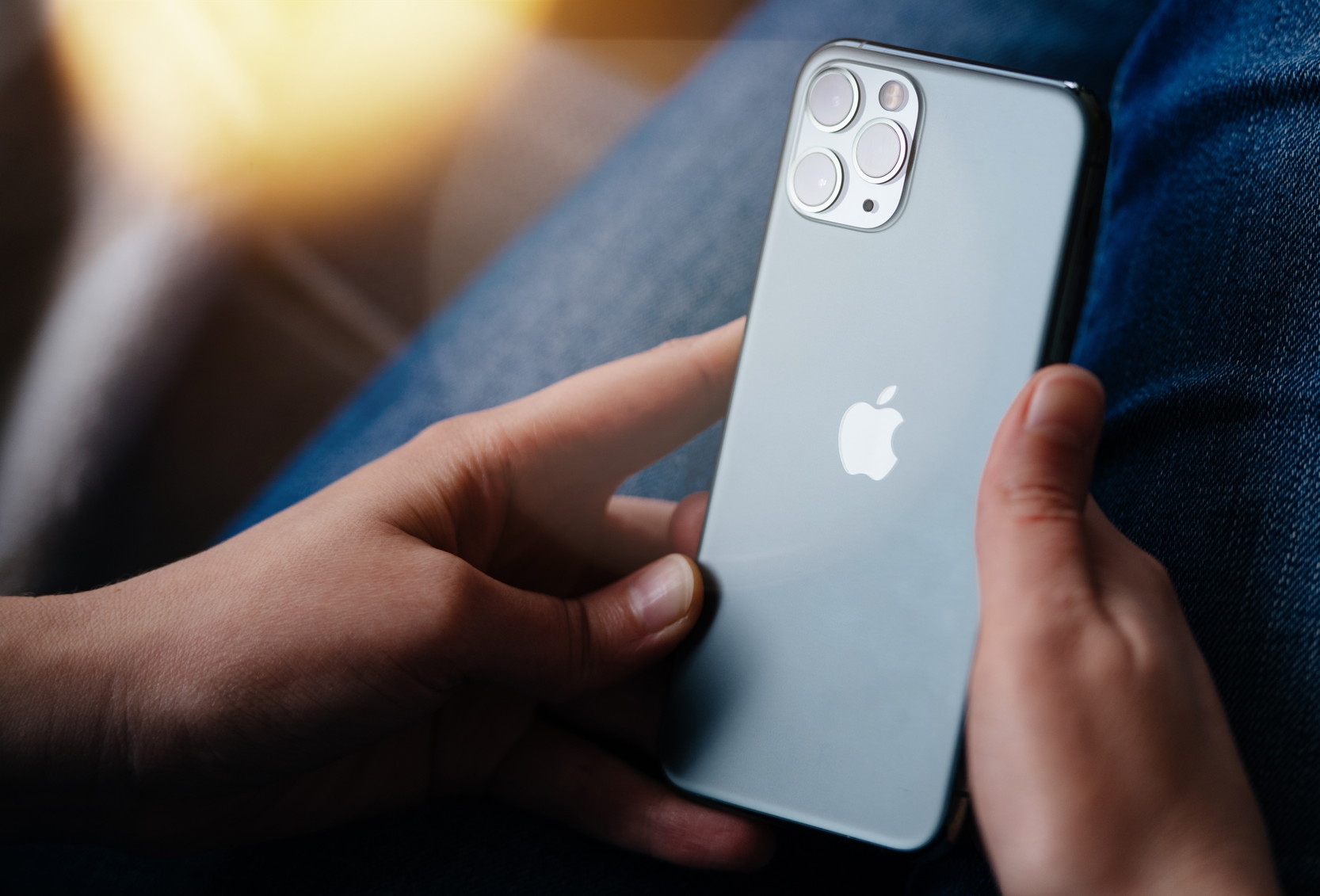 The pace and technological innovation mean that the mobile phone we invest in is smarter than ever. But at the same time, people are choosing to hang on to their handsets for longer. When this is the case, unlocking your phone from the network make sense. Just what are the benefits?
How long do people keep hold of their smartphones?
Innovation and advances in firmware and operating systems give prolonged life to today's mobile phones, one reason why people own their smartphone for an average of three years. It has to be said, some people hang on to their handset for much longer!
However, smartphones are expensive to buy. And so mobile networks tease the customer with fantastic contract deals. They lure us with the promise of a shiny new handset which we can pay for every month but there is one catch – the phone is locked to their network.
You can understand why: a network provider has offered you the latest iPhone, for example, which you have signed up to and so they want to keep you on their network hence they lock the phone.


Does it matter whether a phone is locked or not?
Probably not, for the majority of people at least. You 'buy' the phone by signing up for a fixed-term contract. You sign on the dotted line and think no more of it.
And you think no more of it until the network provider contacts you and says you are eligible for an upgrade. You may take this option and in doing so, secure yourself another new, shiny handset of the latest, must-have phone.
And the cycle continues until, that is, you decide your smartphone has plenty of life left in it and rather than renewing the contract, you decide to find another deal.
Here's the good news - unlocking a phone isn't hard – you need the unique IMEI number and you need to call your provider or use a specialist third party – and within days, your phone is unlocked.
Essentially this means you can now use it on any network provider, from Tesco Mobile to O2, EE to Three, to providers across the globe.
The benefits of an unlocked phone are many and varied. But why bother?


The benefits of an unlocked phone
There are many reasons why an unlocked phone can be advantageous…


#1 You can get better deals
Let's start with the obvious – saving money.
Your smartphone is important in your daily life. As well as staying in touch with the world, it is an extension of your life. You can organise and communicate, listen and learn with your smartphone.
But you don't want to be overpaying for it. Thus, if you are a bargain hunter, you'll understand just how much money you can save by looking to swap from one provider to another.
Essentially, network providers offer the same thing – the means by which you can connect and transfer data across the ether. To bag customers, they offer deals and packages, all of which are enticing.
They'll be 'add ons' and 'swappables', all kinds of tasty morsels that attract customers to their network.
But then months down the line, something changes and a rival network provider offers something more and something different at a better price.
With a locked phone, you can't take advantage of these so readily. But with an unlocked phone, you can. You can swap from one provider to another in the time it takes to swap the SIM card in your phone – and all without losing service or data.


#2 Get more for your handset
Smartphones do, to a certain extent, hold their value. When a new model hits the market, current models drop a little in price but then their re-sale value tends to hold steady for a while. There is a ready market for second-hand smartphones that means an older model in good repair holds its value for some time.
For example, whilst die-hard iPhone enthusiasts coveted the new iPhone X back in November 2017, the predecessor handset did a roaring trade on the second-hand market.
What also affects the price is whether the phone is locked to a network or not. Whilst a locked phone is not a no-go, people prefer when they buy a second-hand phone that it is unlocked, leaving them free to connect it with their favoured provider.


#3 Travel without the burden of international roaming charges
On 15th June 2017, the abolition of roaming charges in the EU came to an end. The EU boldly declared at the time that this was a significant success. With the UK's impending exit from the union, however, it could be that we once again face additional fees for using our locked smartphones when in Europe.
Even with the abolition of these fees on the continent, take your smartphone beyond European borders and you'll find a whole new set of international roaming fees. Staying in touch with friends and family whilst trekking in Nepal or soaking up the sun in Thailand could prove to be very expensive.
Not so with an unlocked phone. Freedom from a mobile network provider means that when you touch down in a country, you head to the nearest 'phone shop' and buy a SIM card for one of the many providers in that country. From Telstra in Oz to Movistar in Argentina, using a SIM card in your unlocked phone means you bypass extortionate international roaming charges.


#4 A useful spare
This may not be something you have thought about but for many people, an unlocked phone can, one day, become very important.
It could be anything – running for the tube, your bag slipping to the floor, it being knocked from the kitchen worktop onto a tiled floor, dropping from your pocket into the ocean – but when disaster strikes, your current handset can be rendered useless.
Whether you send it for repair or wait for your phone insurance provider to cough up, you could be waiting for several weeks (sometimes months!) before your new handset arrives.
What do you do in the meantime? Who can possibly 'live' without their smartphone? It is a tool that allows you to retain contact with the office, it gives you reminders, it helps organise your life… we could go on.
An unlocked phone sitting in a drawer all of a sudden becomes the piece of kit that saves the day and your sanity. Pop in your current SIM and you have a handset ready to go. No complicated unlocking process, no waiting around for your new handset. Life can carry on with a reliable phone in your pocket once again.


#5 It's YOUR phone – you control it
In some countries, like America, unlocking your mobile phone was, until recently, illegal. In the UK, we've never had such laws or rules and so technically, any phone could be unlocked.
The thing is, mobile network companies don't advertise the fact because they don't want you to leave their network. It really is that simple.
There are some things you need to know about unlocking your phone, however;
· Your provider can set requirements that need to be met – every network provider is different so check with yours to see what requirements if any, they have before they'll unlock the phone. For example, EE currently says that your bills have to be up to date and, if you are in a contract, you need to be at least six months into it.
· Fee – some, but not all, network providers will charge a fee. This varies so always check.
With some older iPhones, unlocking happens automatically. EE, for example, announced that from 1st September 2015, any Apple device purchased directly from them would be automatically unlocked after 18 months. You can check this by texting 'unlock' to 150 if you have an iPhone bought from EE.
Other providers do similar things. For many people, the reason why they unlock their phone is simply that it is their phone. Unlocking your smartphone doesn't mean you ARE going to surf between providers but you have the freedom to do so if you wish.
It is your phone. You've paid for it. By unlocking it, you are in full control of your precious phone.


#6 Free yourself from contracts
They look enticing – they are meant to be! – which is why so many of us sign up to 12, 18 or 24 months contracts with a provider. By doing so, we get our hands on the latest phone, the one we've always wanted, the one that promises to deliver so much.
In the main, the majority of us are happy with the deal. The provider holds on to you, making money from you using their network because they sold you a phone at a massive discount.
What they don't tell you is that if you bring your own handset to a contract, you can still get this great deal. People assume that because it is a package, you have to have the new phone. Not so.
Potentially, this means you could get the deal without the contract. Doesn't that sound great?


#7 You can charge your phone faster too
Perhaps your new phone doesn't live up to the marketing hype? At one time, iPhone launches – or any Apple launch – was awaited with eager anticipation. To a certain extent, this still happens but we have become more complacent with the revelations of 'new' technology.
The iPhone 11, for example, was released with great fanfare. The battery life is better and criticisms over the poor quality camera were also listened to. It seems that the new iPhone is delivering what people want.
You may have the new handset but, try as you might, you just don't get on with it. You prefer another version of the iPhone handset. Do you keep it and make do? Or do you unlock it, sell it and get yourself another one?
When you fall out of love with your phone, whether it is the latest model from a major brand, or it is time for an upgrade, selling your unlocked phone is quick and easy, making hardware upgrades (i.e. a new phone) much simpler.


#8 Unlocked mobiles are great for business users too
Like personal users, businesses can become locked-into contracts that make for great savings initially but changes in fee structures lead to increased overheads.
Unlocked business mobiles mean that potentially, you could take advantage of better deals quickly and easily. Anything that bolsters your bottom line is brilliant, isn't it?


Why unlocking your phone is a great move
An unlocked phone in effect gives you the freedom to do what you want with your handset. You don't have to stay with one mobile network provider but can skip between them to get the best deal. Perhaps the question should be, why wouldn't you unlock your phone?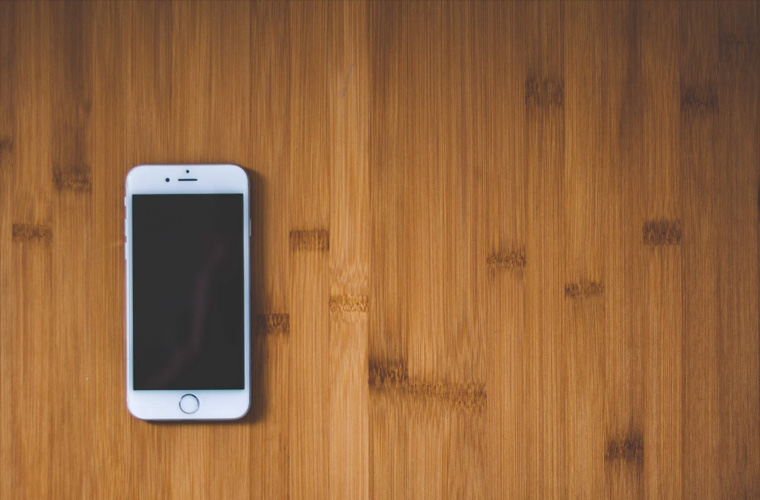 Guides • 14 September, 2020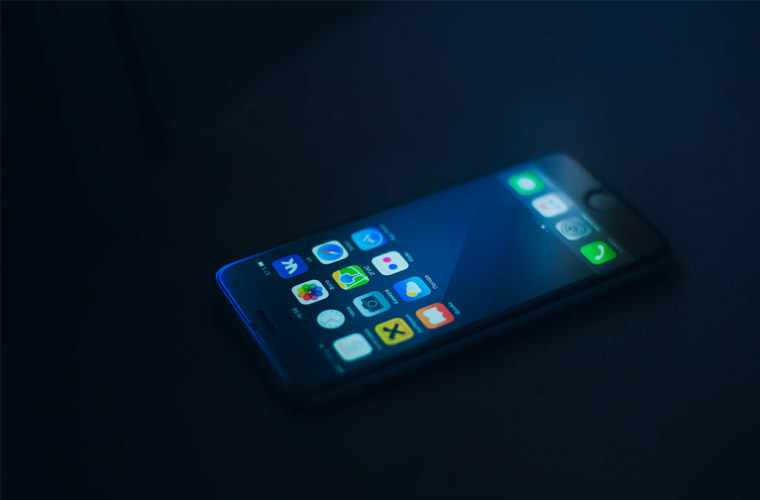 Guides • 03 August, 2020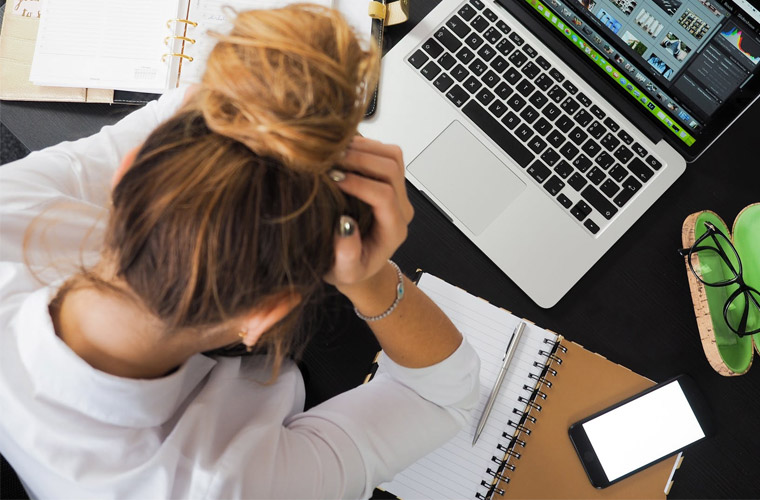 Guides • 09 July, 2020