Apple Stores Responding to the Coronavirus
By iPhone Approved Unlock • 14 April, 2020
---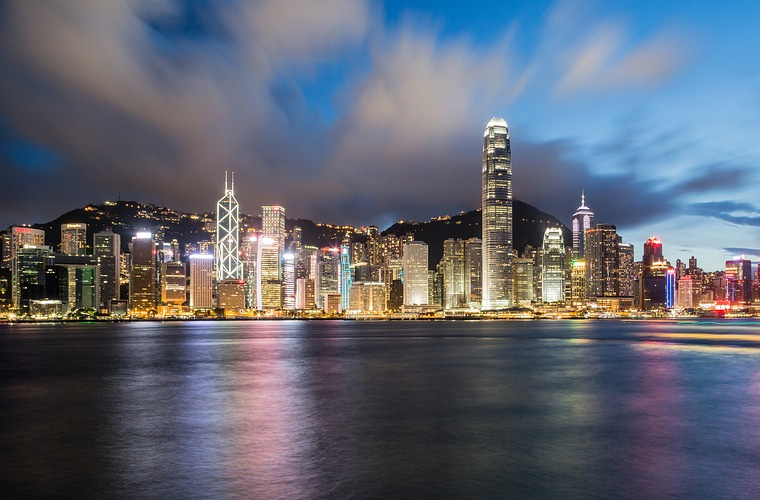 Apple is closing all retail stores outside of China for two weeks and letting Apple Card holders skip March payments.
Nearly everyone is concerned about the rapid spread of coronavirus and the illness and death it has already caused – and is yet to cause – around the world. Apple is no exception.
Among the steps the company is taking to increase the safety and wellbeing of its staff and customers, Apple is shutting down all of its retail stores, worldwide, until further notice. The exception to this is some stores in mainland China where the virus seems to have been brought under control.
Apple is also allowing Apple credit card holders to skip making a payment in March, and will not charge additional interest for that period. Those wanting to take advantage of this offer do still need to register for it though – don't just miss your payment without them knowing you are enrolling in the relief offer.
Apple had started closing stores in China in early February, and reopened them by Friday, March 13th. On that same Friday, Apple CEO Tim Cook announced the closures in the rest of the world. He explained that the company saw what happened in China, and wanted to learn from that experience and decrease the damage done in other countries through what we have learned during the China outbreak. Among those lessons, he said, is that 'The most effective way to minimize risk of the virus's transmission is to reduce density and maximize social distance.'
Apple produced an FAQ for customers concerned with the closures, or concerned about the virus, to make clear the company's position and reasons for taking this action. One of the actions Apple is doing is allowing customers to return new devices for up to two weeks after stores reopen, even if their return date deadlines would have expired during the closures.
Some devices, such as contacted iPhones or those devices purchased with carrier financing, are exempt from this concession, but for most device purchasers this is welcome news, especially since financial circumstances may have drastically changed for many of them.
Devices that were in for repairs when the closure occurred, could be picked up during specific times on 15 and 16 March, to prevent people being without their devices for what may well be a prolonged period of time.
Apple also instituted 'flexible working arrangements' for its employees. Workers are allowed to do their duties remotely, if possible, and those who have the necessity of working on site have clear guidelines for safety, and are provided with sufficient interpersonal space to self-isolate as much as possible during the workday. In addition to this, all hourly employees will be paid as if their workplaces were still open and running – welcome news for many employees who would otherwise see their incomes collapse.
Apple's statement on Friday also reported that it has donated US$15 million so far to aid the treatment of those who are sick, and 'to help lessen the economic and community impacts of the pandemic.' Apple is also encouraging its employees to help where possible, by committing to match employee contributions to the pandemic, two-to-one.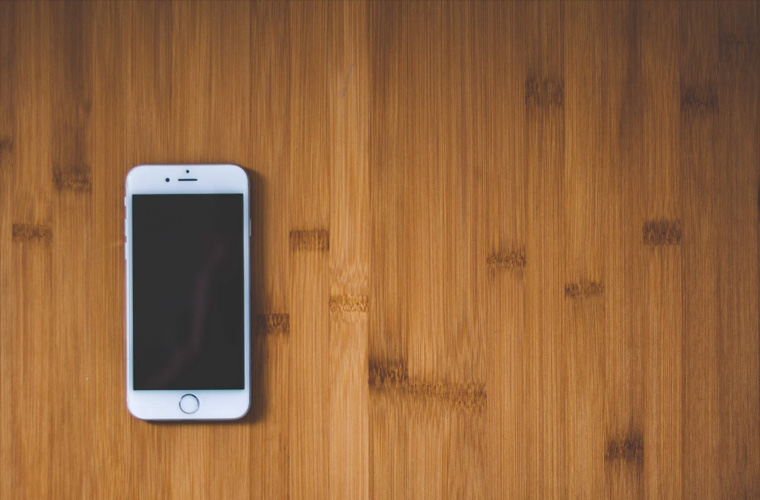 Guides • 14 September, 2020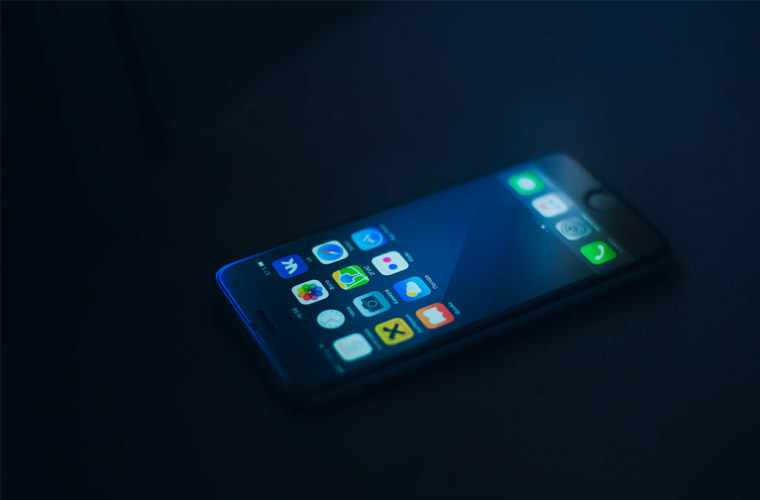 Guides • 03 August, 2020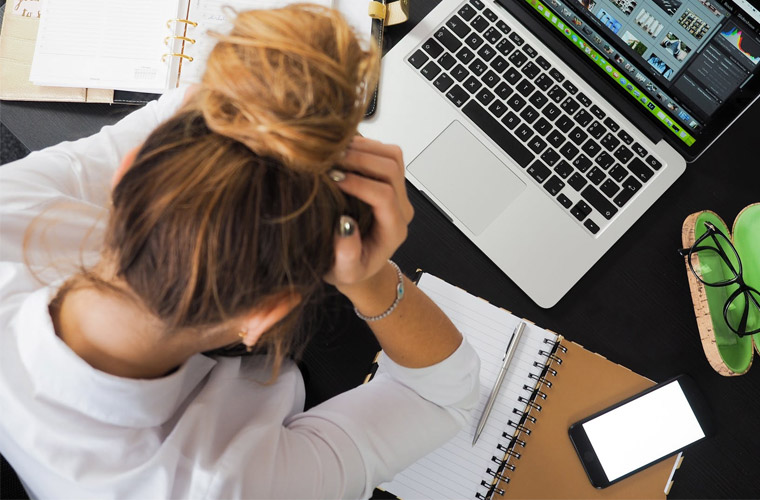 Guides • 09 July, 2020