How to Get the Best Price for your iPhone
By iPhone Approved Unlock • 23 January, 2020
---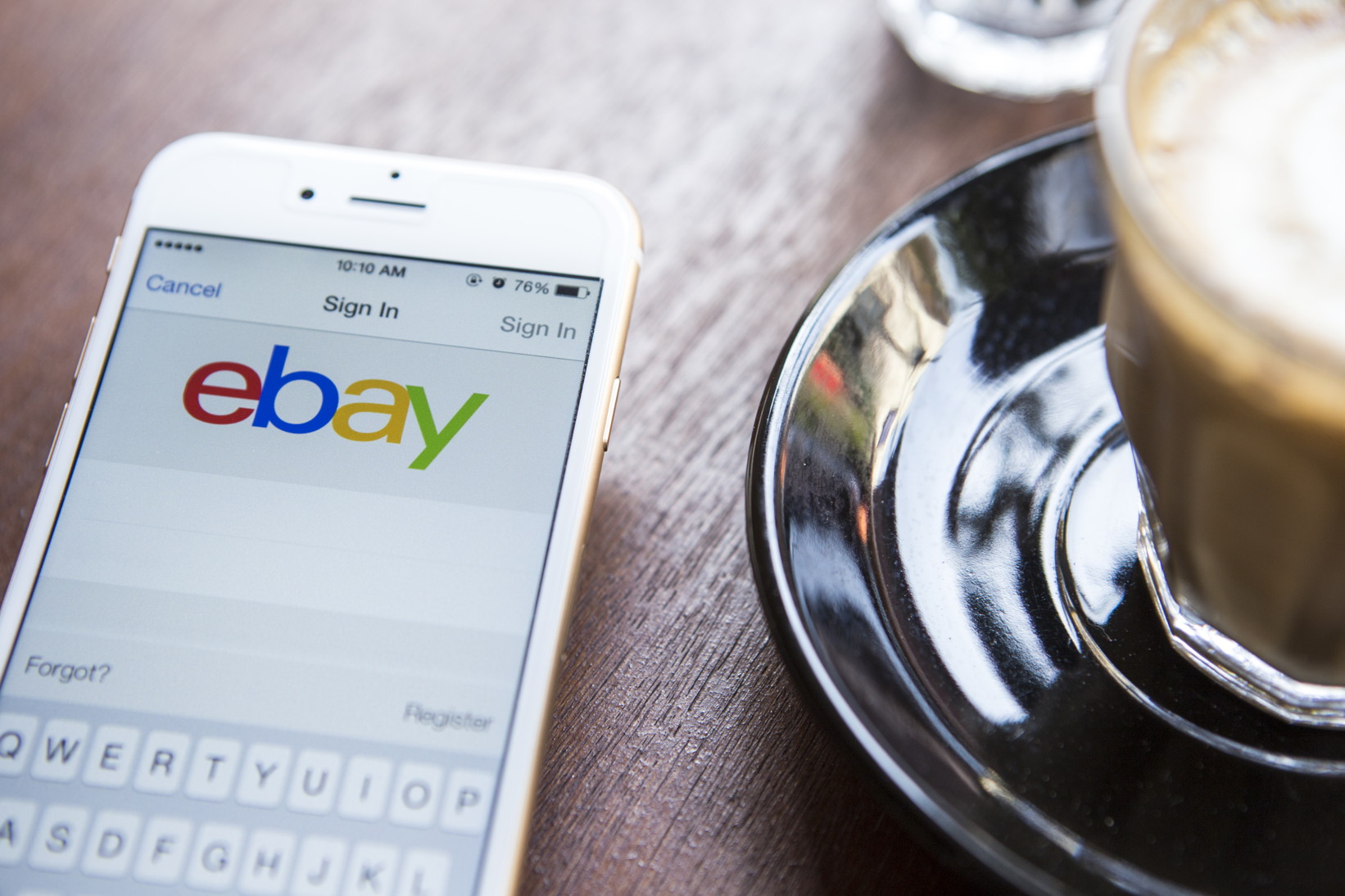 Thinking of selling your iPhone? If you are, you'll be determined to get the best possible price. Here's how to do just that!


#1 Keep it looking good
iPhones are relatively good at holding value with older handsets still exchanging hands for hundreds of pounds. What does secure the top end price, however, is mint condition. As well as a crack-free screen, the rest of the phone needs to look good too.
Having said that, people buying a second-hand phone will expect some dings and dents but the message is clear, the more 'looked after' the phone is, the better price it will command on the second-hand market.
That's why you should always keep your phone in a case and keep it clean. Your iPhone is a valuable commodity both when you use it and when it comes time to sell.


#2 Unlock it
Another factor that can increase an iPhone's value is whether the handset is unlocked or not.
Some mobile network providers lock phones to their network, mainly because they offer iPhones and other smartphone handsets at subsidised prices. You sign up for a contract and effectively pay for the phone monthly.
There is nothing to stop you unlocking the phone and shopping around for better deals. Be aware, however, if you are under contract you'll need to fulfil its financial obligations.
On the second hand iPhone market, however, an unlocked phone is certainly more attractive than one that is still attached to a certain provider.


#3 Keep the original box, charger and anything else that was in the box
When buying a brand new sparkling phone, it will have come with some extras including a charger and possibly headphones too.
All of this packaging is valuable in its own right and so unlike other cardboard boxes and plastic inserts, don't throw it in the recycling. Keep them in a safe place where they can remain pristine looking.
It's a small thing but for someone buying a secondhand iPhone, they want the same excitement of opening the box to find their beautiful 'new-to-them' phone.
Don't forget, some people could be hunting down a second-hand iPhone as a gift, and the plusher it looks, the more valuable it is.


#4 Do your research
If there is one point from this list that is a must, it is this – you really need to research how much your iPhone is worth.
You will come across wildly different prices at first and so it pays to be aware of too high prices as these can be used by some websites to reel you in. They promise an inflated price but then offer you a lot less.
When researching the right sale price for your iPhone, you need to consider;
· The iPhone spec – firstly, you need to make sure you are researching the right iPhone model and spec. As well as the right model, there will be the internal memory capacity to consider as well such as 16GB, 32GB or 64GB.
· Age and condition – be realistic about how much you could get bearing in mind the condition of the phone. A handset that has scuffs and dents will not fetch top dollar. The age and model of the phone will also affect value.
· The 'extras' – complete with the original box and charger, the phone has a little more value than the handset alone.
· Unlocked – as in point 2, unlocking your iPhone from your network provider will also help bump up the value.


#5 Selling your iPhone privately…
… in other words, this means selling the iPhone yourself.
With an idea of value under your belt and what you would like to get for it, you can choose to sell your iPhone in any number of ways;
· Auction sites – a popular way of selling second-hand iPhones is through auction sites. With plenty of high-quality photos of your phone and well-written description of its features, you shouldn't have too much of a problem selling your iPhone.
· Local and social media selling sites – there are also other selling sites that can give you the platform for a quick sale of your iPhone. Again, knowing the value and being confident in the money you want to get for it will mean you should get a good deal.
· Friends & family – you'll be amazed at how quickly your iPhone sells especially if you tell family and friends that you plan on selling it!
The pace of the secondhand iPhone market is brisk and whilst you want to realise the value in your handset by selling it fast, we can get caught up in this and fall victim to scams. For example, a buyer will say they have paid when they haven't but you've been persuaded to send the phone or they say they didn't receive it and demand a refund… there are many scams, all of which change over time. Be aware of who you are dealing with!


#6 Selling your iPhone via a third-party site…
… there are plenty of companies who, through their websites, buy smartphones and iPhones. Reputable companies will offer an estimated sale value, you then package the phone securely and mail it to them. Once they've assessed the phone, they offer you a final sale price which you can choose to accept or not.
This method of selling your iPhone is great if you want a quick sale and a good price.


Getting the best price for your iPhone
Knowing the market by researching how much your phone is worth in the condition that it is in, is essential for getting the best possible price. iPhones, including preowned handsets, are very popular, so you won't have too much trouble selling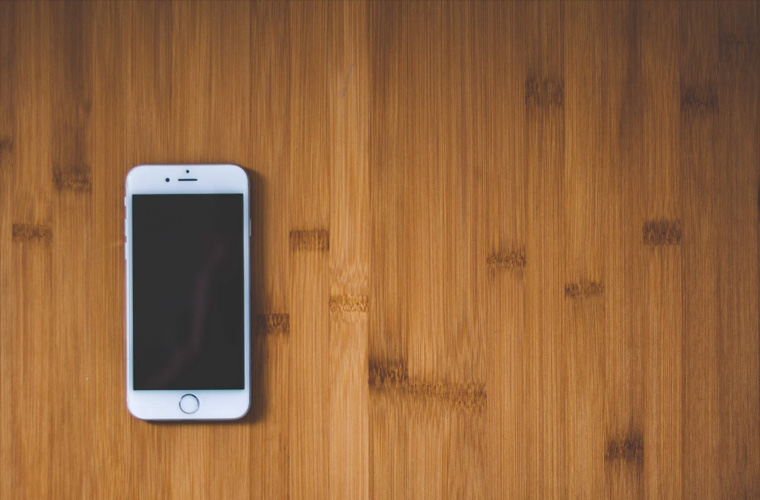 Guides • 14 September, 2020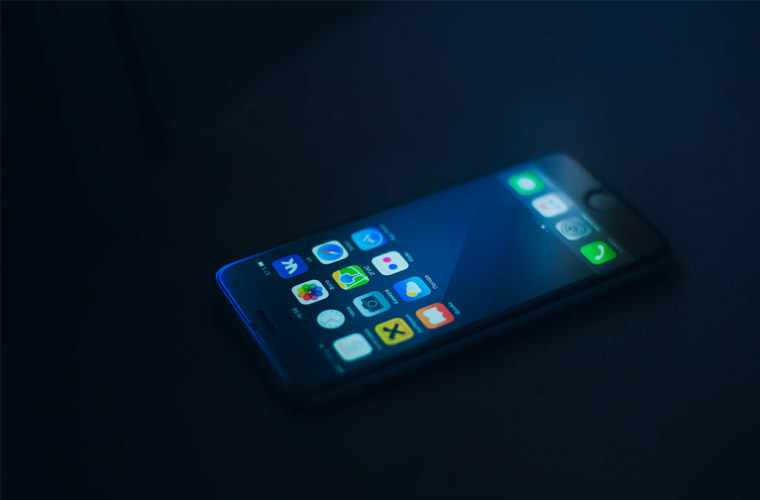 Guides • 03 August, 2020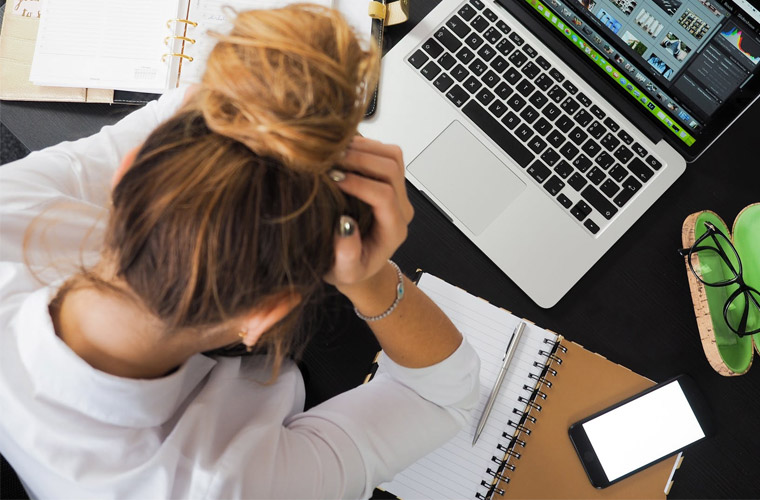 Guides • 09 July, 2020